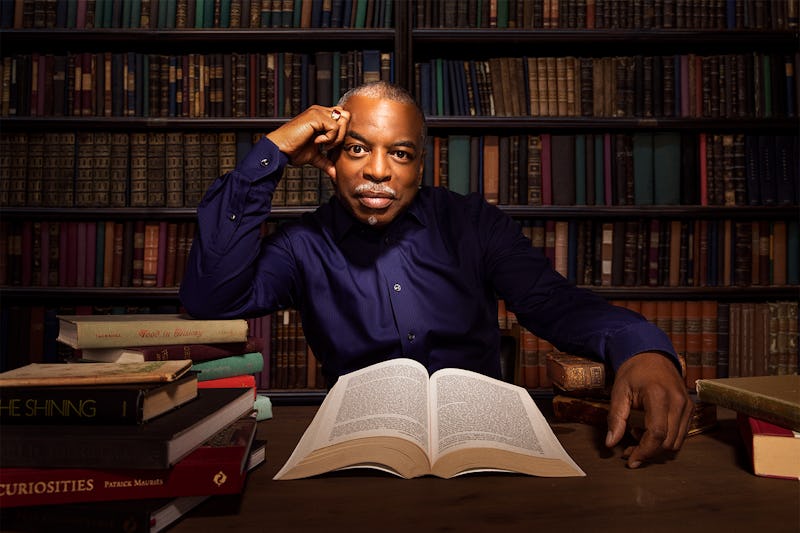 I've dedicated my life to the power of storytelling. Whether I'm acting, directing, writing or podcasting, I believe sharing stories is what I was born to do because storytelling is what brings us all together.
Book
The Rhino Who Swallowed a Storm
By LeVar Burton & Susan Schaefer Bernardo
Illustrations by Courtenay Fletcher
---
Buy now
Mission Statement
LeVar Burton Entertainment creates content that…
…while maintaining our integrity.
---